About us...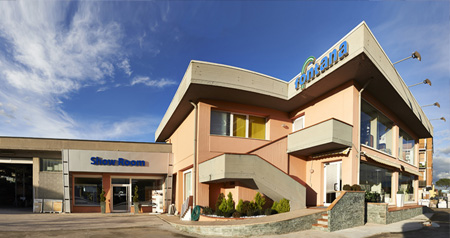 50 years of experience and passion for this work. The Fontana Serafino & Figlio is a family run business that has been passed down for 3 generations. A large department dedicated to building industry and a showroom exhibition with a wide range of floor and wall tiles, fireplaces, sanitary wares and bathroom furniture of the best brands

Showroom department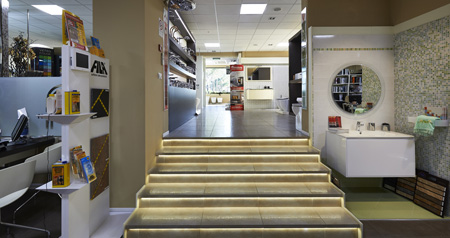 600 square meters of exhibition space. This area has been completely renovated in recent years with the aim of offering a better presentation of products and a more fluid and functional approach with customers: 40 boxes including from tiles to bath furniture, 300 panels entirely dedicated to flooring, a wide area for fireplaces and stoves of...

Construction industry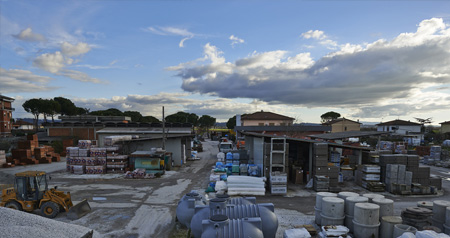 Supported by leading companies, always updated with the latest news and with a lot of attention to customer need, our building department is able to provide assistance both during the choice and during the use of materials. About 2000 square meters entirely dedicated to storage, to have more and more types of materials available...